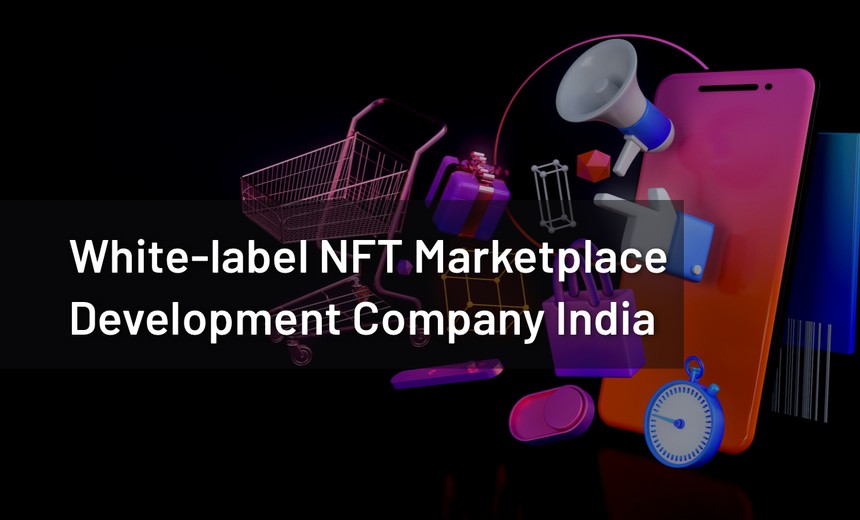 At Lightrains we work extensively with Smart Contract and related areas. Our proven vast expertise in the industry gives us a very competitive edge in developing the Blockchain, Smart Contract, and NFT Marketplace solutions for our clients.
NFT trade platform
An NFT trade platform is something where users care Mint, Trade and Burn their NFT tokens. An NFT is a type of digital asset which follows certain standards like ERC-721, ERC-1155 etc. There are the most common NFT standards out there, however, there are many other NFT standards
NFT Marketplace
We make customers feel comfortable in generating NFT Marketplace ideas for developing their business with all the latest features using blockchain technology. The tech support team works round the clock to provide service for customers in clarifying their queries.
Customizable NFT White-label platform
NFT is an essential concept in this digital world. The NFT tokens have unique properties and hold unique values that have no chance to be changed further. It does not possess the exact characteristics of fungible tokens like cryptocurrencies and other crypto-tokens. NFT can be anything digital like art, games, music, and so on.
NFT Marketplace Development like OpenSea
OpenSea like NFT Marketplace can be developed to carry out the buy, bid, and sell off Digital assets, by building the OpenSea Clone NFT Marketplace. The OpenSea Clone can be developed in two available modes that include building the platform from scratch, the second mode is by availing the Platform with customization on a White Label basis through the OpenSea Clone Script.
White-label NFT marketplace development company
Lightrains is one of the leading NFT Marketplace Development Company based out of India. We offer affordable very customizable solutions for our customers. NFT marketplace development company
Leave a comment
To make a comment, please send an e-mail using the button below. Your e-mail address won't be shared and will be deleted from our records after the comment is published. If you don't want your real name to be credited alongside your comment, please specify the name you would like to use. If you would like your name to link to a specific URL, please share that as well. Thank you.
Comment via email