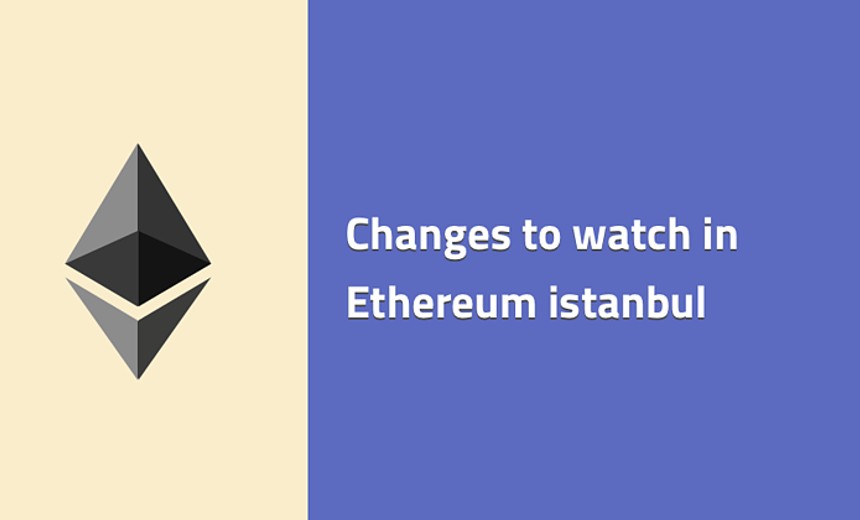 Istanbul October 2019 Planned Ethereum Network Upgrade
The deadline for EIP proposals for Istanbul was May 17th. All of these EIPs intend to prepare for inclusion in Istanbul, but Core Dev acceptance, implementation, testing, audits, and other work needs to be done to prepare them.
Proposed EIPs
Notable discussions
I proposed EIP-1344 for Istanbul because I think it's the most straightforward and flexible proposal for managing chain ID-based domain separation in the application layer. I don't believe EIP-1965 has to be Accepted to be proposed for Istanbul, so that should not be an issue in proposing it. fubuloubu
Source:
Leave a comment
To make a comment, please send an e-mail using the button below. Your e-mail address won't be shared and will be deleted from our records after the comment is published. If you don't want your real name to be credited alongside your comment, please specify the name you would like to use. If you would like your name to link to a specific URL, please share that as well. Thank you.
Comment via email