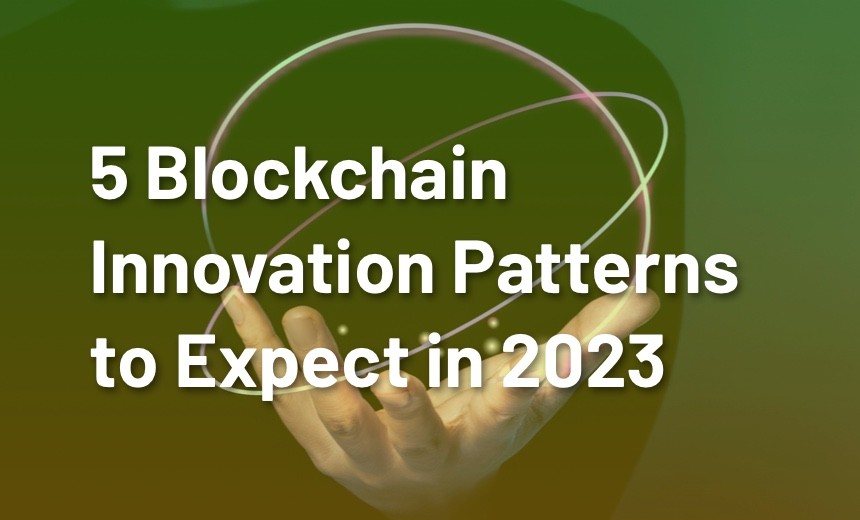 As we all know, blockchain development has now become an unavoidable system for many organizations and clients to guarantee information security and protection. The tremendous growth of blockchain innovation is mainly due to the increase in need for cryptocurrencies and Web3 integration. Usually most of the population around the world have a basic knowledge on how a block chain system works. But, they might not be aware of how these blockchain systems influence various businesses in future. So, here, we can have a research or look into some of the new trends that may get implemented on the blockchain technology in 2023.
1. More visibility for the Stable coins
When we talk about cryptocurrencies, the first example that comes to our mind is bitcoins. But the popularity of Bitcoins is declining because it is highly volatile in nature. Stable coins have been invented to overcome this issue of the Bitcoins. But, still it is in the initial phase. Probably in 2023, Stable coins will be in the top list of cryptocurrencies as they possess stable value related to each coin.
2. Blockchain and IoT
Internet of Things (IoT) describes a network of objects that are embedded with softwares, sensors or any other technological systems which can be used to send or receive data via the internet. As per recent records, now-a-days IoT's are facing enormous number of cyber attacks and so it is very important to secure all the information. Hence, Blockchain has offered a helping hand to the IoT industries as in blockchain only databases can only be extended and previous records cannot be altered which in turn provides more security.
3. High demand for Blockchain Experts
Blockchain is a new innovation and there are only a few percent of the population who are really skilled in this technology. So corporate companies are looking for a team with whom they can have a long term contract for the further growth of their companies. So, as per the recent survey, the growth percentage of startup companies providing blockchain services will be at a high level in 2023.
4. Blockchain in International trading
The main issues that certain companies face during international trading are customs clearance, certifications,licenses and all. But now, these can be easily managed by the use of Smart Contracts. The development of this pattern will bring down overall expenses, cargo clearance times, and corruption. The shipping industry has already implemented the Smart contract techniques. Driving organizations and the marine industry are effectively trying different things with electronic bills of lading by 2023.
5. Strengthening blockchain security
Blockchain is mostly used for investments or financial transaction storage. When organizations or users push toward more blockchain-driven work processes, the data privacy and security becomes critical. This is the point where start-up companies offer Blockchain security solutions by using advanced AI. This makes it conceivable to distinguish rebel clients and stop information or resource robbery rapidly.
The above are just a few of the trending topics that revolve around blockchain and the ones we will see in 2023 and beyond. So, let's hope for the best.
Leave a comment
To make a comment, please send an e-mail using the button below. Your e-mail address won't be shared and will be deleted from our records after the comment is published. If you don't want your real name to be credited alongside your comment, please specify the name you would like to use. If you would like your name to link to a specific URL, please share that as well. Thank you.
Comment via email