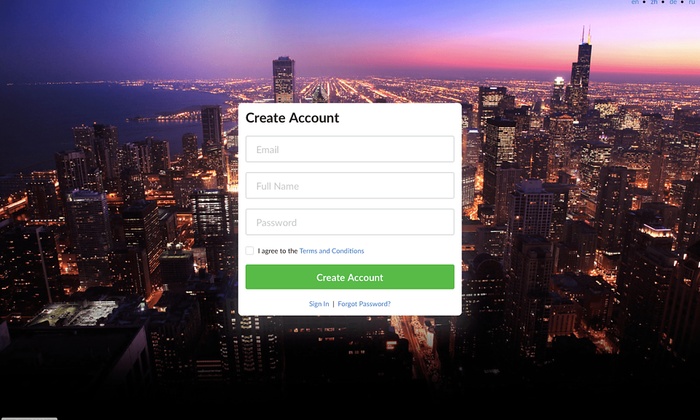 We engineered this easy-to-use dashboard to let you publicly sell your tokens in a safe and easy way, assisting both in the pre-sale and sale phases.
Highlights
Allow anyone in the world to participate. Leverage blockchain technology for a frictionless, global sale.
Designed and built with the highest security standards used in OpenZeppelin.
Seamlessly accept ETH, BTC or other major blockchain assets, sent from any type of wallet.
Features
KYC registrations (Optional)
Wallet Creation (Optional)
Accepts ETH, BTC or other major blockchain assets
Detailed Analytics
Multi-lingual
Pre-sale options
Private investment Management
ERC20 standard tokens (Exchange compatible)
Read more about Engineering ICO fundraiser platform