Smart Contract Development
We implement smart contracts for automating enforcement in Hyperledger, Polkadot, Solana, and Ethereum. We build smart contracts that turn your conceptual designs into working solutions.
A smart contract is a computer code that predetermine a set of rules under which the parties to that smart contract agree to interact with each other. Once the predefined rules are met, the agreement is automatically enforced. The code facilitates, verifies, and enforces the negotiation or performance of an agreement or transaction. This is the simplest form of decentralized automation. Smart contracts help you send and receive money, shares, property, or anything of value in a transparent, conflict-free and predefined way while avoiding the services of a middleman.
Our experienced team of professionals, blockchain and smart contract specialists, seasoned consultants can help you navigate this new world.
Smart Contract Design and Development
Our solutions ensure error-free creation, execution, and management of smart contracts on any compatible blockchain with understandable and enforceable digital agreements
Smart Contract for Digital Wallets
We develop multi-signature digital wallets with smart contracts that strengthen secure storage and exchange of digital assets.
Autonomy
Eliminate the requirement of intermediaries or third-parties in order to upgrade the efficacy of business.
Digital Smart Contract Architecture
We put into practice the best of methods to structure a smart contract architecture that is free from bugs and faults.
Custom Blockchain
Custom Blockchain smart contracts development. The unique mix of Graphene and EVM is the right smart contract solution to keep you ahead of the curve.
Safety breaches, security failings, errors and inadequacies can lead to a lot of damage when installing smart contracts. That is why, our skilled team is here to help your organization to augment smart contract code, execute them, and put forward security checks.
We understand the technology
Lightrains offer tested and proven consultancy framework
Education
Bring stakeholders within your organization to a common level of understanding needed to fully appreciate the blockchain opportunity.
Strategy
Professional advice and strategy formulation to guide your organisation through this brave new blockchain world.
Project Management
Consulting on how to manage your approach to Blockchain adoption, including technology selection, recruitment and legal advice.
Integrity
We provide clear understanding of where blockchains genuinely add value and help you identify appropriate challenges that can be addressed.
The blockchain era is just at its beginning, but most Fortune 500 companies have already prepared for the Blockchain disruption about to come.
Ready to discuss your next
Smart Contract

project with us? Get a free quote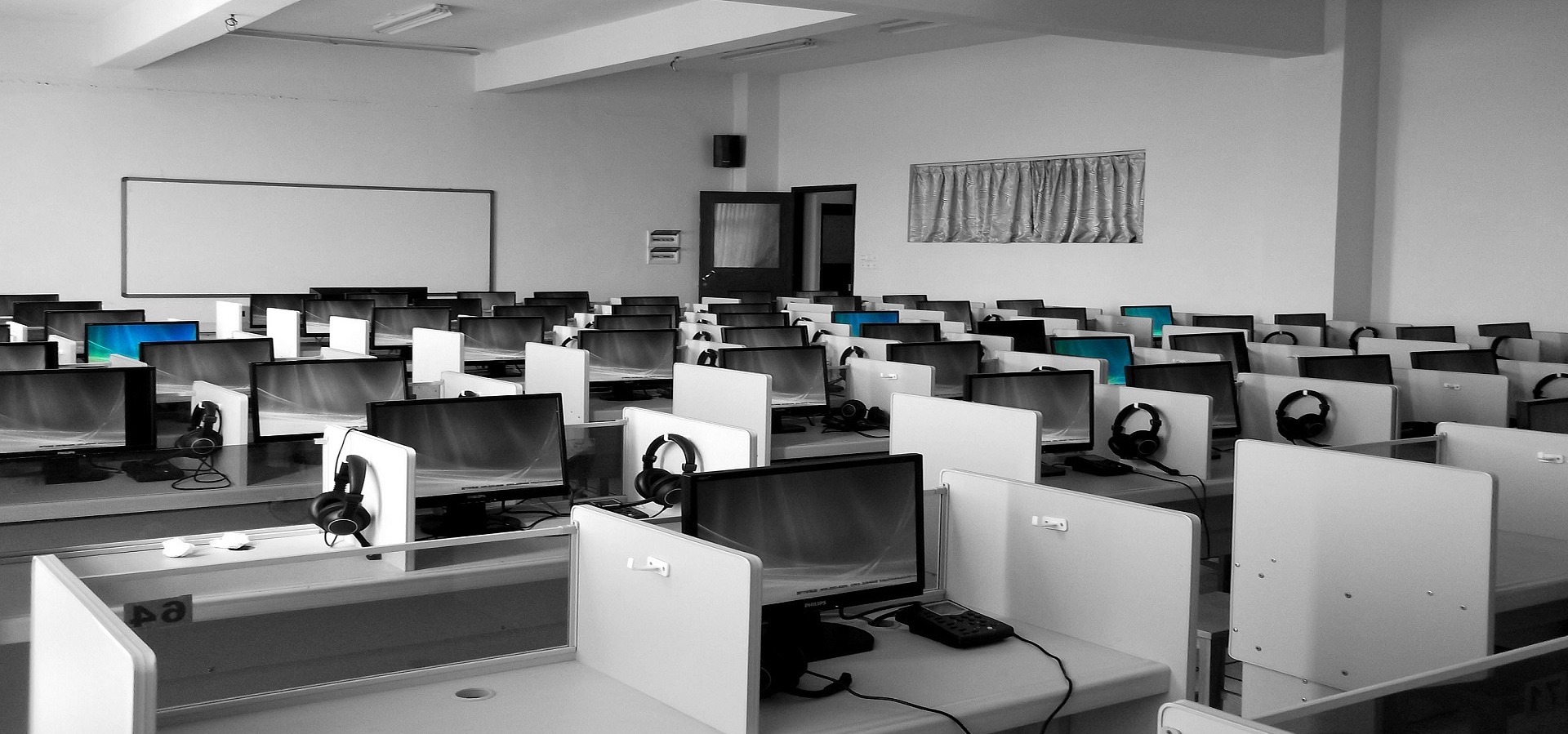 We're Lightrains
Infusing deep expertise with the intricacies of blockchain, we craft secure and efficient smart contracts. Clients worldwide trust our precision and dedication, positioning us as their top choice for smart contract development.
Why Lightrains
Choosing Lightrains ensures that you're getting a dedicated partner committed to turning your vision into reality.
Technical Mastery in Blockchain, AI, and ML
Lightrains, a premier software development company in India, stands at the forefront of technological innovation. With unparalleled expertise in blockchain, AI, and ML our dedicated team, celebrated as a top AI-ML development company, continuously refines their skills. We're committed to delivering offshore development solutions that not only meet but set global benchmarks, ensuring your projects are always ahead of the curve.

Bespoke Offshore Development Solutions
Every project is a unique endeavor. At Lightrains, we understand this and craft solutions that resonate deeply with your vision. As your offshore development partner, we delve into your business goals, offering insights and strategies that align with market dynamics. Our reputation as a leading technology partner ensures that our solutions are both innovative and perfectly tailored to your needs.

Affordable Software Development Excellence
Lightrains, a distinguished software development company in India, is synonymous with value-driven solutions. Our offshore development offerings provide world-class quality without the hefty price tag. We believe in delivering unmatched value, ensuring that every penny invested translates into tangible business outcomes, making us a preferred choice for organizations worldwide.

Transparent Offshore Development Communication
Transparency is the bedrock of successful collaborations. As your offshore development partner and technology ally, Lightrains champions open communication. We ensure that you're in the loop at every stage, fostering a collaborative environment that breeds success. Our commitment to clarity and open dialogue ensures projects run smoothly and meet your expectations.

Scalable Blockchain and AI-ML Development Teams
Flexibility is key in the ever-evolving tech landscape. Lightrains, a leading blockchain development company, offers the unique advantage of scalable teams. Whether you're a startup or an enterprise, our resources adapt to your needs, ensuring seamless scalability without the challenges of in-house expansion, making us a trusted partner in your growth journey.

Comprehensive AI-ML Development Services
Comprehensive support is crucial for project success. Lightrains, celebrated as a top-tier AI-ML development company, offers end-to-end services. From the initial brainstorming sessions to post-launch support, our holistic approach ensures every aspect of your project is handled with unmatched expertise and dedication. Partner with us and experience the Lightrains difference.